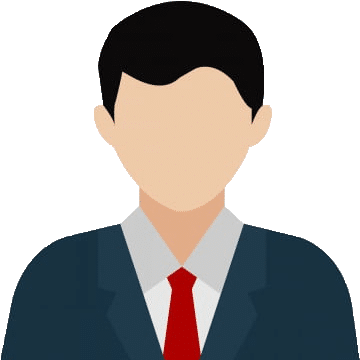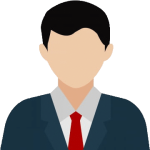 A dear friend that lives alone was getting to the point in life where it became a chore just to check his mail. Couldn't drive anymore because of vision loss. He and his Son researched many Assisted Living facilities in the area and finally landed here at Azalea Gardens. When COVID finally hit Brookings my friend was already settled in. Good Thing!
No outside visitors allowed in, only highly trained staff are allowed inside. This likely why Azalea Gardens hasn't had a single C19 case.
My friend provides myself and his Son weekly updates via phone and email. Seems to be happy there and enjoys lunch in the common area.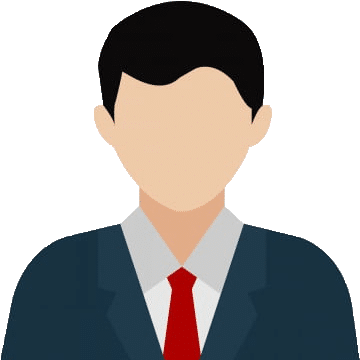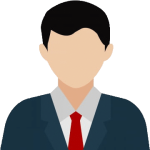 Generally a nice place. Services are middle range compared to others that I have visited. Prices are reflective of the service level and low cost of living area for the surrounding town. Menu for the week on the wall sounded good to me. Room for improvement in cleanliness in communal areas. The two bathrooms near the shared living room space near the front were disgusting.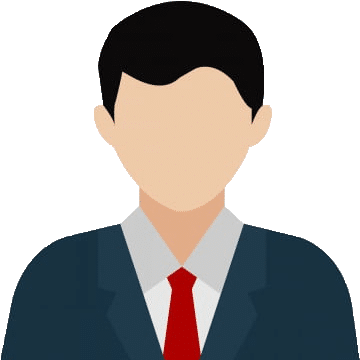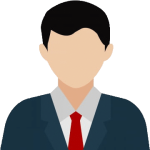 Great place with fantastic employees! Be sure to visit if you are looking for a new place for your loved one.